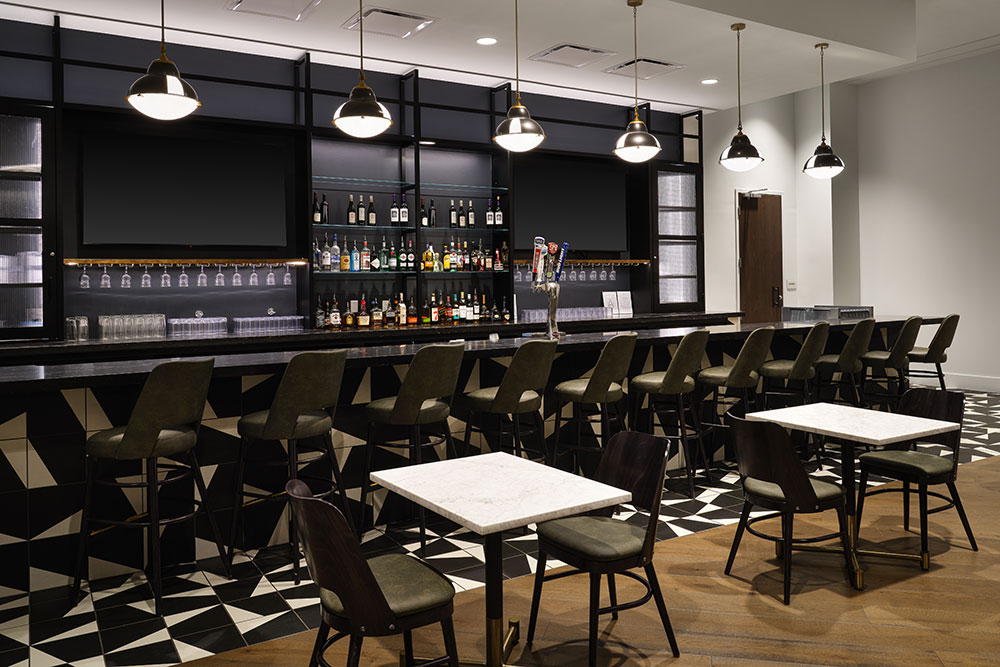 The Sandi Trap
Enjoy light bites and after-round cocktails at the 19th hole restaurant, The Sandi Trap. This dining venue is one of several options available at the Sheraton Flowood The Refuge Hotel & Conference Center and adjacent to the golf course.

Hours of Operation:
Mon,Wed-Sun 9:00 AM to 4:00 PM
Tue 12:00 PM-4:00 PM

No time for a drink or quick bite before your round? No worries…the Beverage Cart runs daily on the golf course too!